Coming March 1, 2022!
Preselling Now
Here's Moe and Deb explaining how the course works.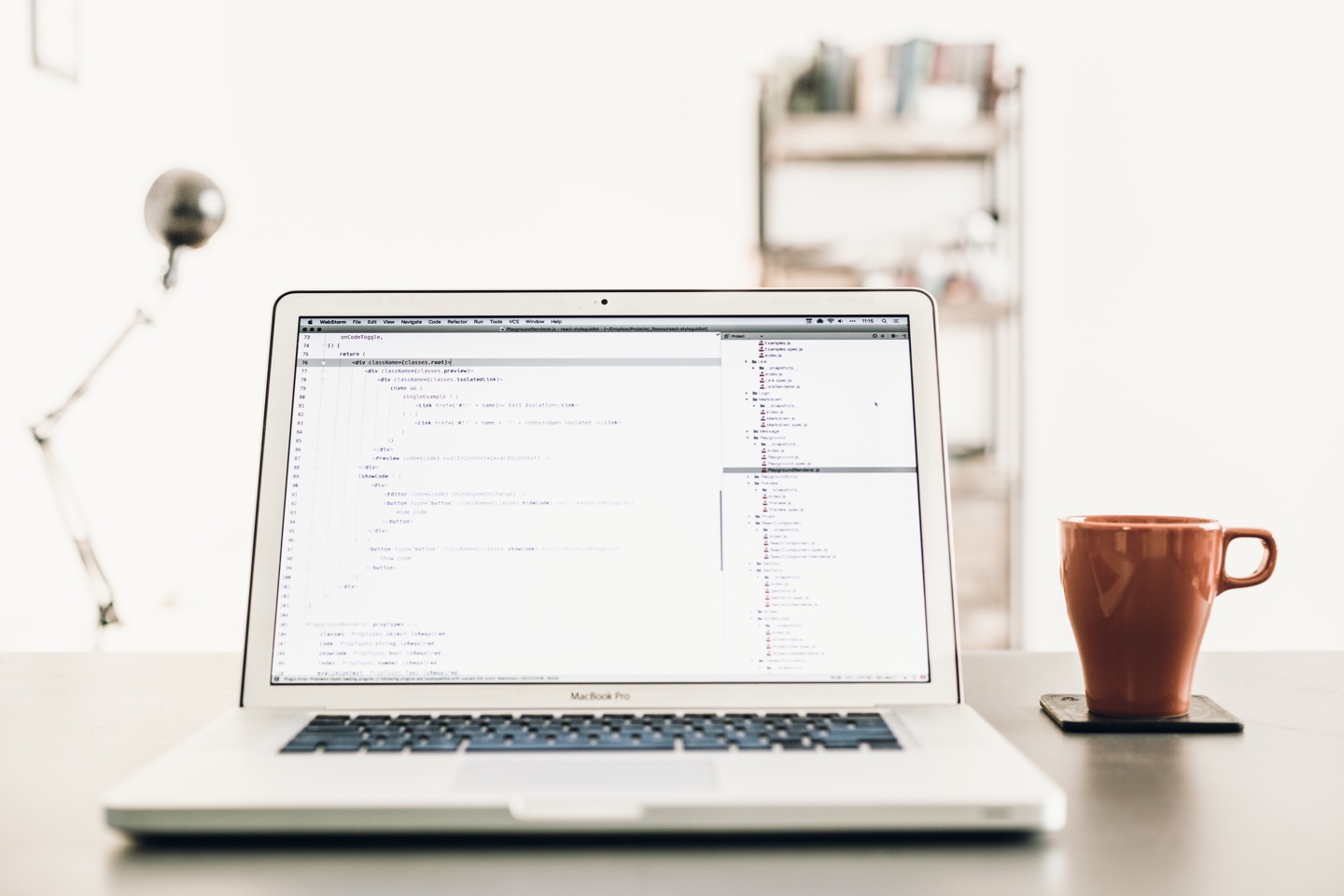 What You Will Learn
This course will show you the tried and true methods to:
Bake sugar cookies that taste delicious and look fantastic
Whip up your own icing that pipes and floods - and tastes great!
Create impressive decorator effects with simple techniques
Coming March 1, 2022!
Preselling Now
On Demand Learning
This course is designed with videos that you can follow along with at home.
Stop and start the videos so you don't miss a thing!
This course also includes downloadable exclusive recipe sheets from Moe and Deb.
There's a complete set of recommended decorator colors, decorating tools, and ingredients.
Coming March 1, 2022!
Preselling Now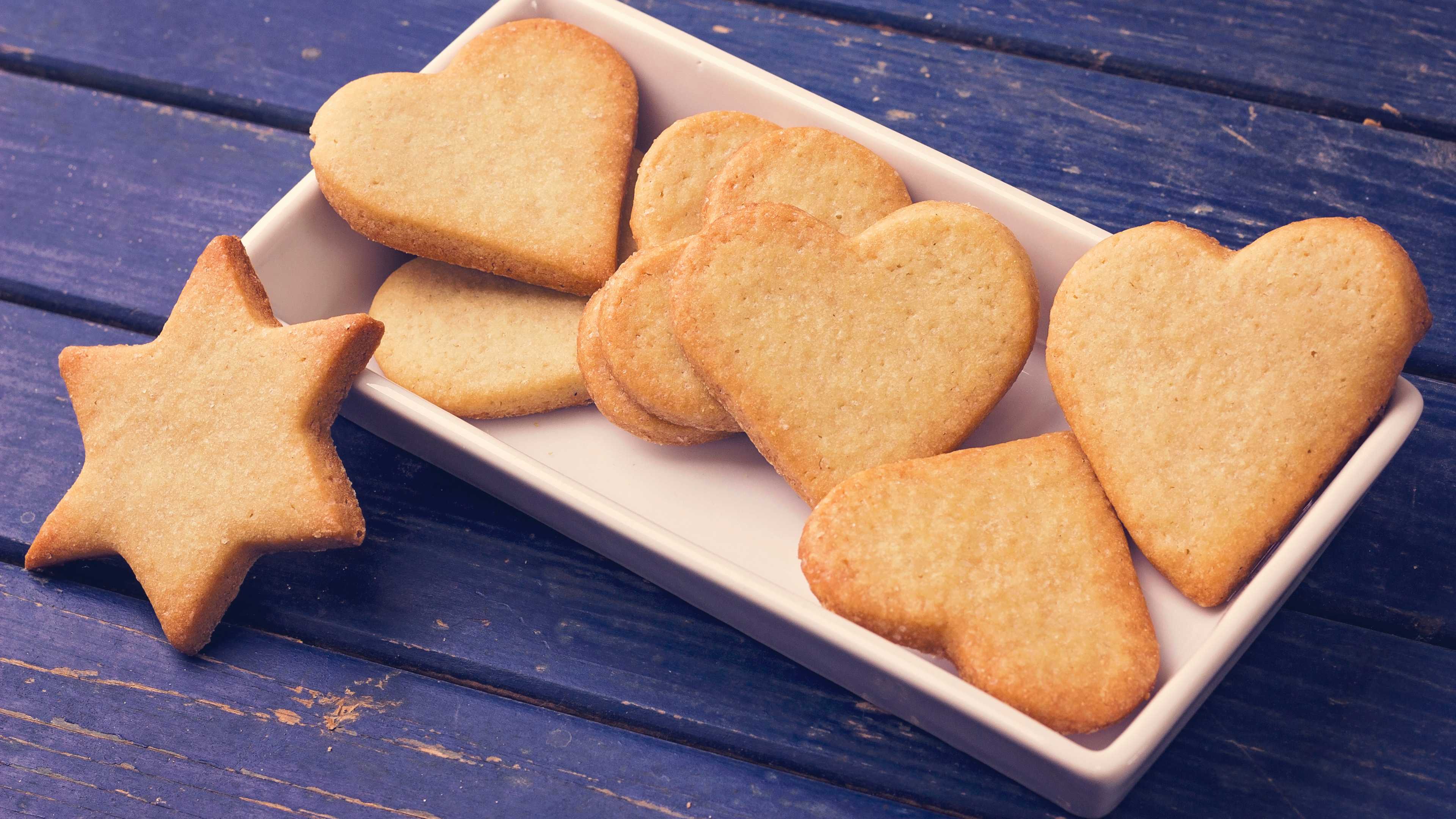 Baking Delicious Cookies
The first step to making decorator quality cookies is baking a cookie that has great texture and taste.
In this module you will learn how Moe and Deb's tried and true secret sugar cookie recipe and all their tips and tricks for making them come out just right.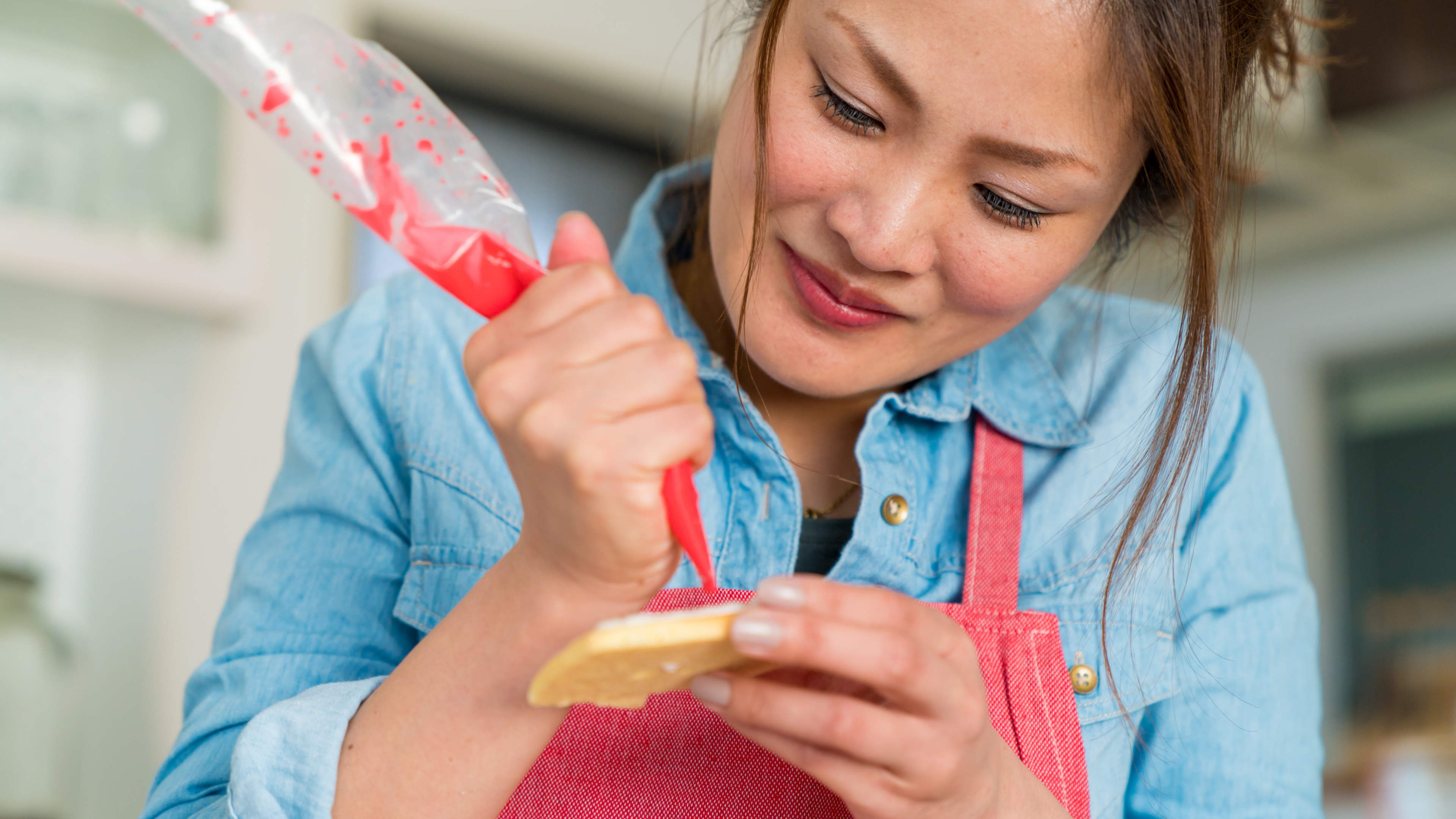 Everything Icing
Once you have your cookies, you'll need icing. This module includes Moe and Deb's own icing recipe. They'll show you their tips for adjusting the icing for piping and flooding, and how to get neat lines as you work.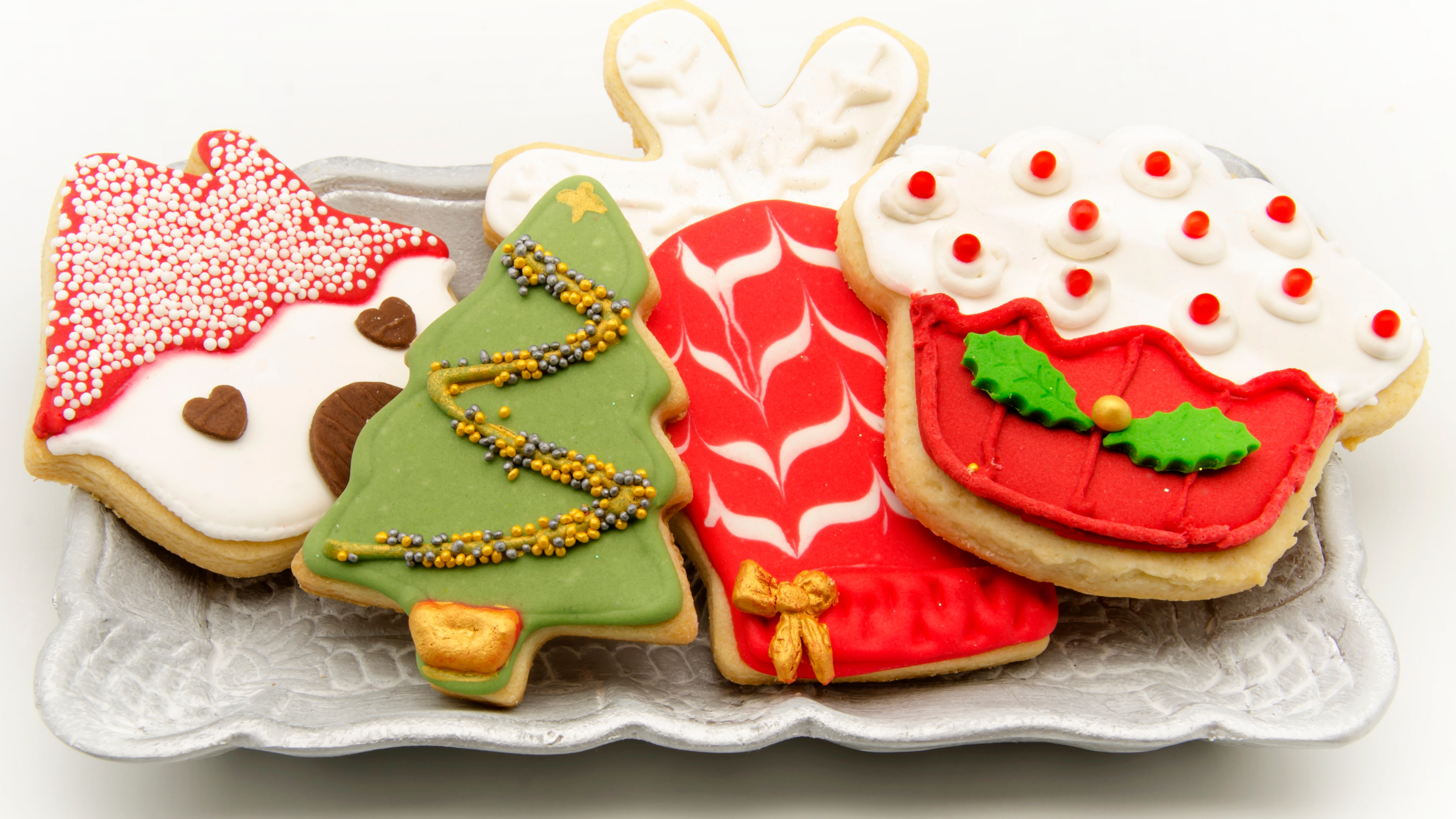 Get impressive results using Moe and Deb's simple techniques. They show how you can get high quality designs and the tools you will need to make them work.
Coming March 1, 2022!
Preselling Now
Check your inbox to confirm your subscription