Access Your Untapped Energy!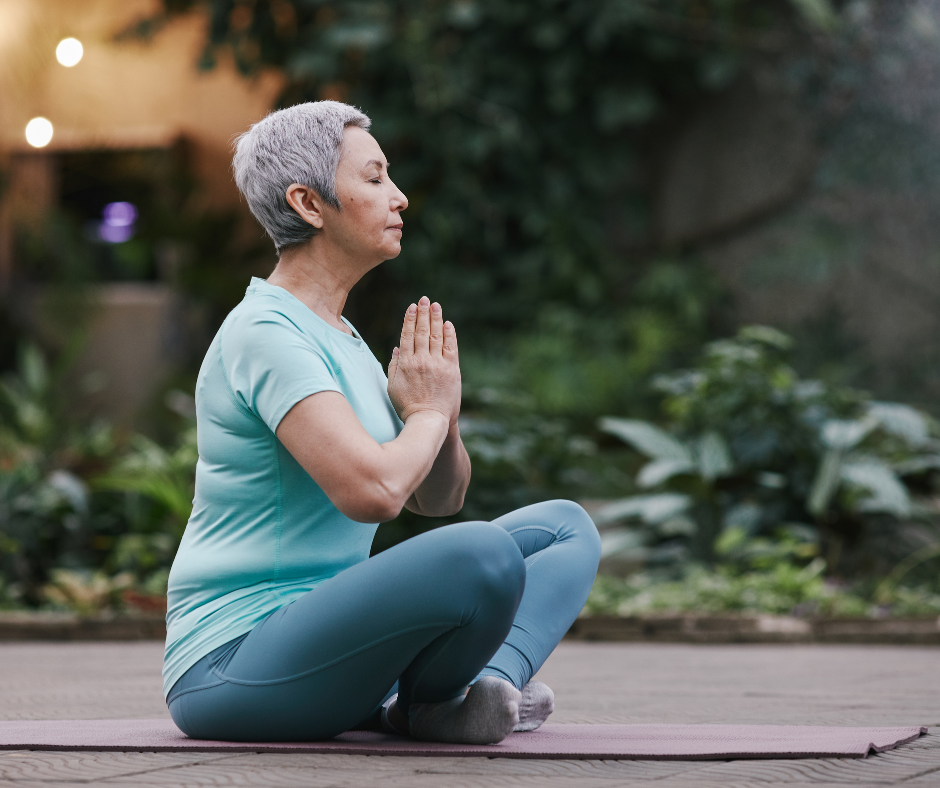 This program is perfect for anyone who is feeling dull, lethargic, fatigued, and burned out. It is ideal for anyone recovering from COVID-19, illness, injury, or surgery.
When you complete this holistic healing program you will have more energy, experience more clarity, and feel healthier and more alive in your body.
This lymphatic cleanse is based on yogic and ayurvedic healing principles. It incorporates herbal remedies, gentle movement, healing routines, and self-care designed to generate an overall feeling of well-being.
During this program you will:
Sleep more restfully; have more energy during the day
Incorporate simple and soothing rituals into your daily life
Eat fresh, seasonal foods that boost your health
Practice yoga postures for rejuvenation 
Raise your energy with yoga breathwork sessions
Make new friends through the private Facebook group and online calls

Inside the Program

In this step-by-step 6 week program of relaxation and rejuvenation you receive:
2 personal consultations. You will have consultations at the start and end of the program to track your programs
Yoga practice videos: These gentle routines facilitate your lymphatic and immune systems while relieving stress.
20 minute yoga nidra (guided meditation) audio recording. Deah Jenkins guides you into a state of deep relaxation.
Practice videos on yoga breathwork, dry brushing, and head massage
Nutrition handouts and recipes to enrich your eating routine
Online yoga classes
Private Facebook group

Study with Deah Jenkins, ph.D.

Deah Jenkins, ph.D. is the owner of One Light Wellness. She is a Stress Relief Specialist and Vitality Restoration Guide.
She teaches and leads a systematic method to feel deeply rested, restored, and rejuvenated.
Her programs increase productivity and performance, utilizing mindfulness and holistic habits.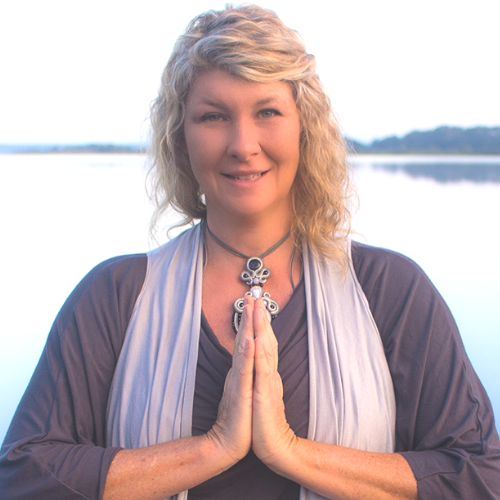 Questions?
If you need further information to determine if this program is right for you, use the button below to schedule a 15 minute consultation with Deah Jenkins.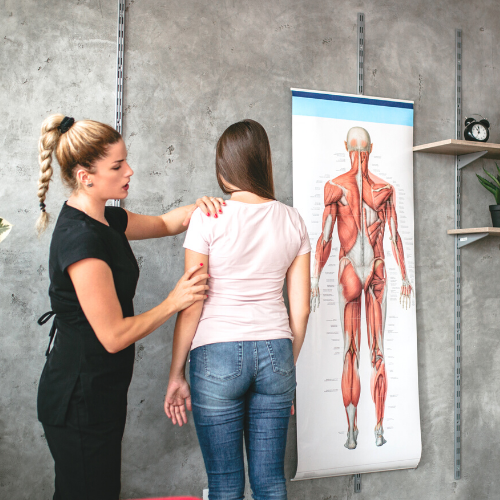 Week 1 (on demand)
Begin Your Journey

Your instructor gives an overview of everything you need to know for your healing journey.
You'll begin by learning about the systems involved in keeping your body healthy and energized.
Deah explains the conscious eating plan you will follow in the program.
Begin practicing yoga with the live online classes.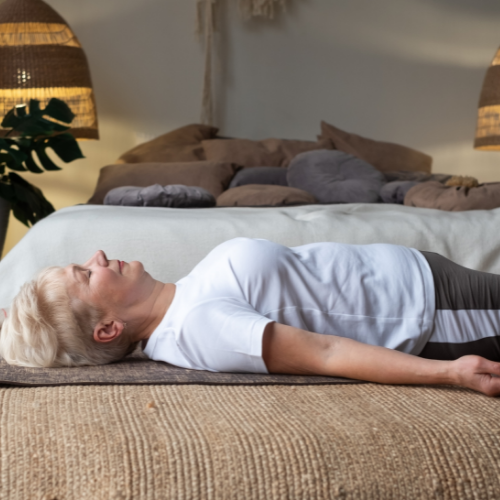 Week 2 (on demand)
Relax Deeply

In your second week, you'll be introduced to yoga nidra, (yogic sleep). This guided meditation is a simple, easy way to restore depleted energy.
One session of yoga nidra is worth 3 hours of sleep.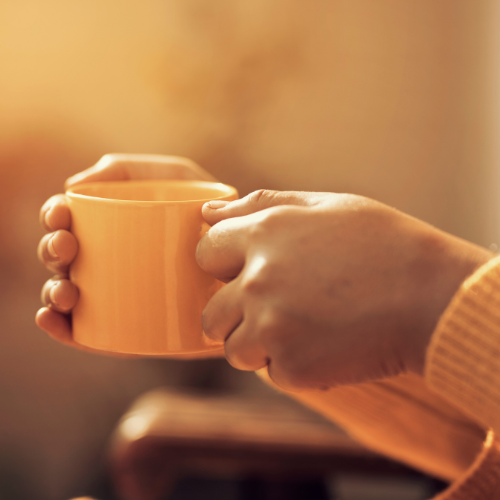 Week 3 (live Zoom call)
Create Simple, Soothing Routines

This program is focused on helping you make lifelong changes that can help you to create small time-outs for your own care.
In week 3, you will learn about small healing elements you can make to your evening routine to cultivate a more mindful approach to life.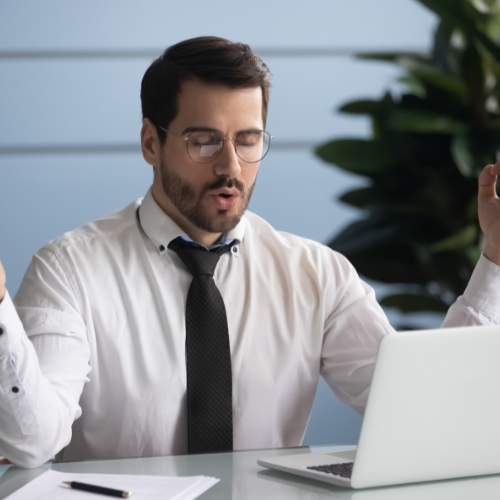 Week 4 (on demand)
Yoga Breathing Techniques

Pranayama, yogic energy mastery techniques, use the breath to tap into your body's energy reserves. Yoga breathwork also helps power up the flow of the lymphatic system.
Follow the videos in this course to practice breathwork that helps you revitalize your mind, body, and spirit.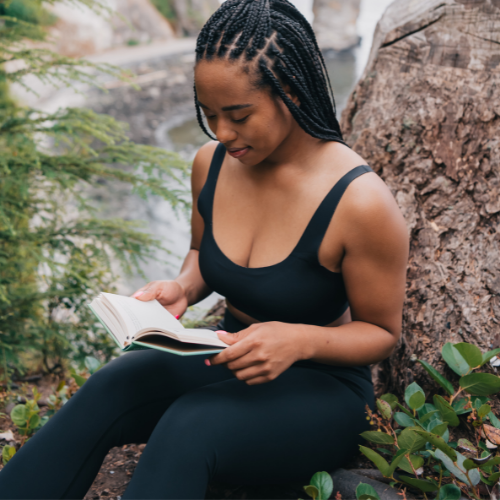 Week 5 (live Zoom call)
Mindful Living

In this group coaching session, you will discuss the progress you have made so far. You will share with others in the program, how you can begin to incorporate the elements that are working for you into your regular habits.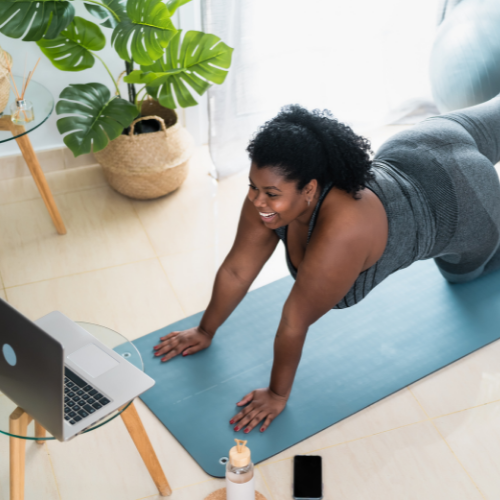 Week 6 (on demand)
Continue Energizing Routines

In your final week of the program, you will be supported to continue with the energizing routines you stablished: during the course. You will have lifetime access to the course materials and can practice along with the yoga practice, yoga nidra, and other videos in your library.

Check your inbox to confirm your subscription